NEWS
---
Although Grass Seemingly Small,An Anchored In Ground,It Can Create A Blue Sky
---
A good night's sleep is the secret to good spirits
---
  Have you ever slept for eight hours and still felt tired the next day? What is the cause of this? Next, I will briefly understand the reasons for this situation with you.
  The key is within the first 90 minutes of sleep
  After 8 to 10 minutes of sleep, enter the longest non-REM deep sleep state, this period lasts for 90 to 120 minutes, is the most effective period for releasing pressure and discharging waste.As long as you sleep for the first 90 minutes without being disturbed, your sleep will be maximized, even if it's short. On the other hand, if you sleep poorly for the first 90 minutes, or have trouble falling asleep, or are disturbed, no matter how long you sleep, you will still have no energy the next day. So at night, do not ignore the initial drowsiness. If you want to sleep at night and do not sleep, you cannot enter the "golden 90 minutes" deep sleep. No matter how long you sleep, you will not have a good state the next day.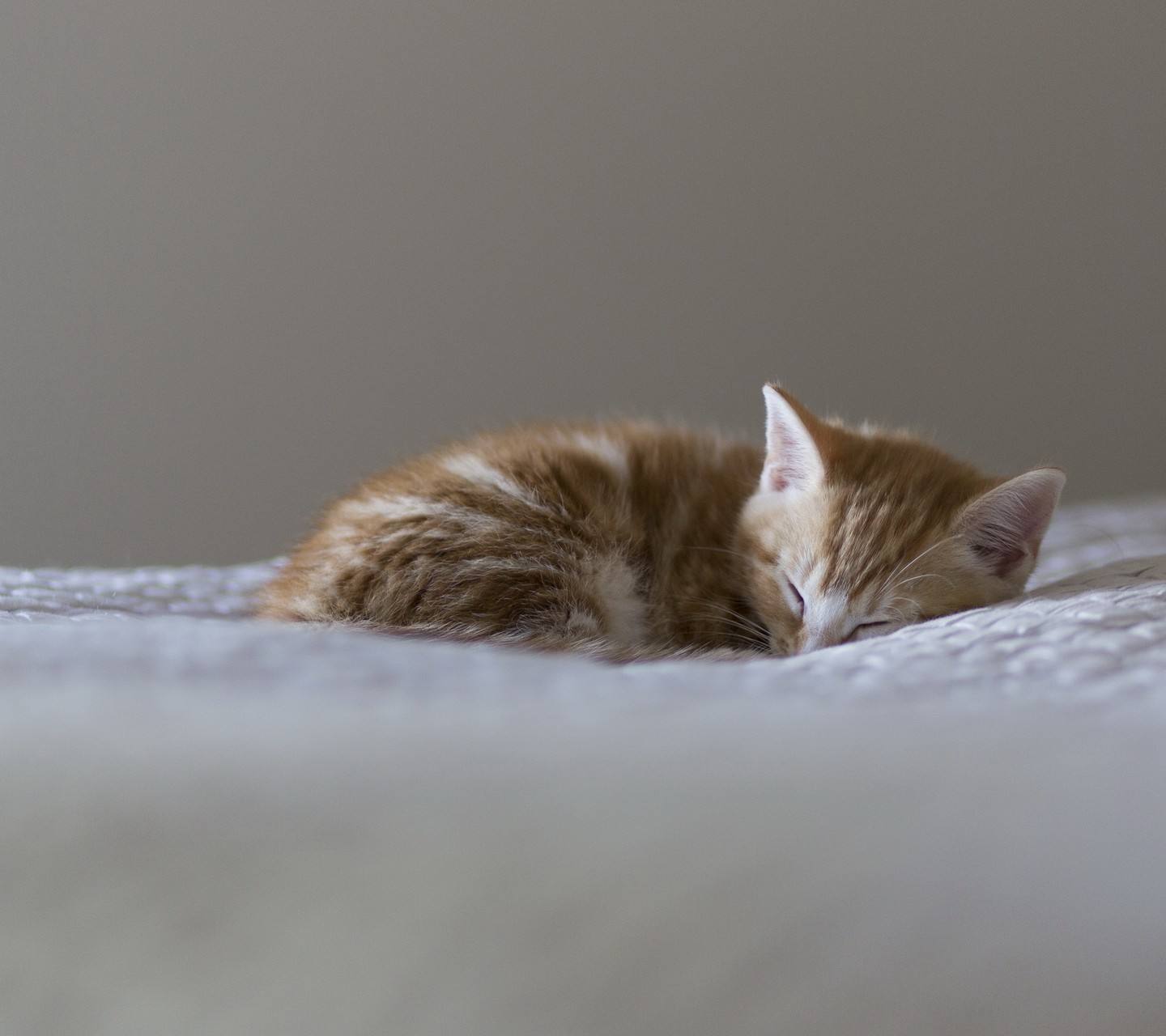 So how do we spend 90 minutes before bed?
  1. 90 minutes before bed
  The idea is to allow your body temperature to rise and then fall quickly, reducing the difference in temperature between your body and its surface. Specific operation is if 0 go to bed, 22 o 'clock should bubble bath 15 minutes, 22 o 'clock bath is over at 30 o 'clock, go to bed again next 0 o 'clock, 0 o 'clock can fall asleep at 10 o 'clock.
  2. foot bath feet
  Through the hot blister feet can quickly dilate the blood vessels of the feet, in a short time to send the body heat, quickly assist sleep, improve the 'golden 90 minutes' sleep quality, and foot bath can also improve the blood circulation of the feet, is very good for the body.
  3. Adjust the room temperature
  In general, normal temperatures are best for sleep. Scientific studies have shown that the body's most comfortable temperature is 28 degrees, and that between 20 and 25 degrees at night is the best time to fall asleep quickly.
  Generally speaking, the best way to stay awake is to empty your mind. It's easy to say, but it's hard for ordinary people to do. The alternative is to watch boring things, such as books, boring programs, and remember not to watch engrossing or exciting things.At the same time, familiar surroundings are good for sleep, wearing familiar clothes and listening to the same music. If you can't sleep, get up. Remember, beds are just for sleeping.
---
NEWS
---
Although Grass Seemingly Small,An Anchored In Ground,It Can Create A Blue Sky