NEWS
---
Although Grass Seemingly Small,An Anchored In Ground,It Can Create A Blue Sky
---
Good taste? What is a magnolia.
---
  Yulan and bamboo shoot cards are very similar, so some friends think that Yulan and bamboo shoots are a kind of thing. In fact, this idea is wrong. There are many differences between Magnolia and bamboo shoots. Oh, they are not the same thing. Let's take a detailed look at the differences between Yulan and bamboo shoots.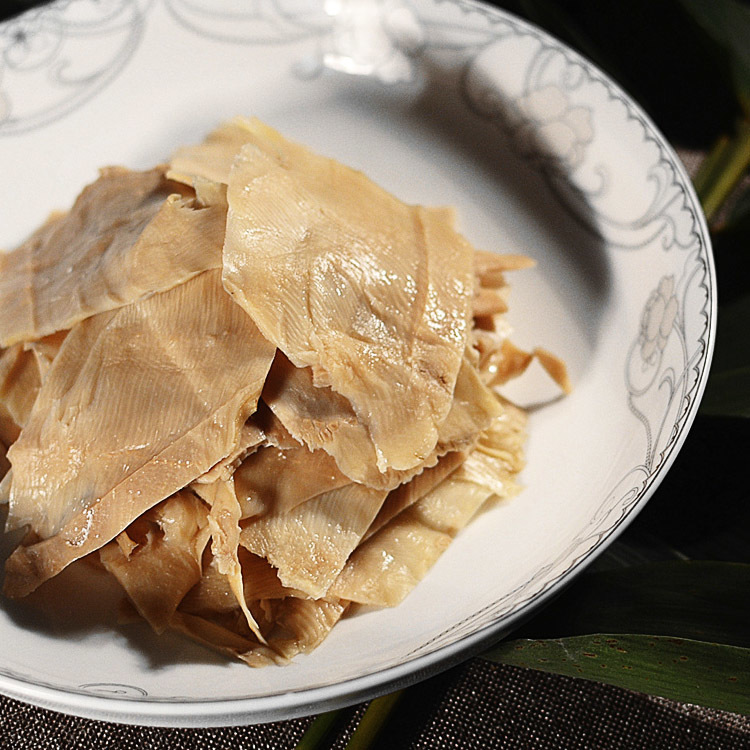 Is Magnolia and bamboo shoots the same? No, they are different. We all know that magnolia is a kind of dry product made from fresh winter bamboo shoots or spring bamboo shoots. The shape and color of Magnolia slices are very similar to the petals of Magnolia. The bamboo shoot is the bud of bamboo, which is what we often call "bamboo shoot", that is to say, Yulan slice is actually a semi-finished product of bamboo shoot.
  Bamboo shoots have existed since ancient times in China, and are regarded as "treasures in the dishes", which is a good health food. It is rich in protein, amino acids, carotene, vitamins and other nutrients, among which the content of vitamins and carotene is more than twice as high as that of Chinese cabbage, and it also contains lysine, tryptophan, threonine, phenylalanine, glutamic acid, etc., which has a good health care effect on human body.
  The nutritional value of Magnolia is very high, and the Magnolia contains rich nutrients, especially protein, vitamins, crude fiber, carbohydrates and other nutrients, the content of these nutrients is very high Oh, Magnolia also contains a lot of mineral elements such as calcium, phosphorus, iron, sugar, oh, so we can eat some more Magnolia.
  The Yulan tablet is sweet in taste and flat in nature, and has a certain significant effect on relieving asthma and phlegm. But there are some oxalic acid in the magnolia, which has a certain impact on the absorption of calcium and zinc by our body, so children should try not to eat Magnolia in life.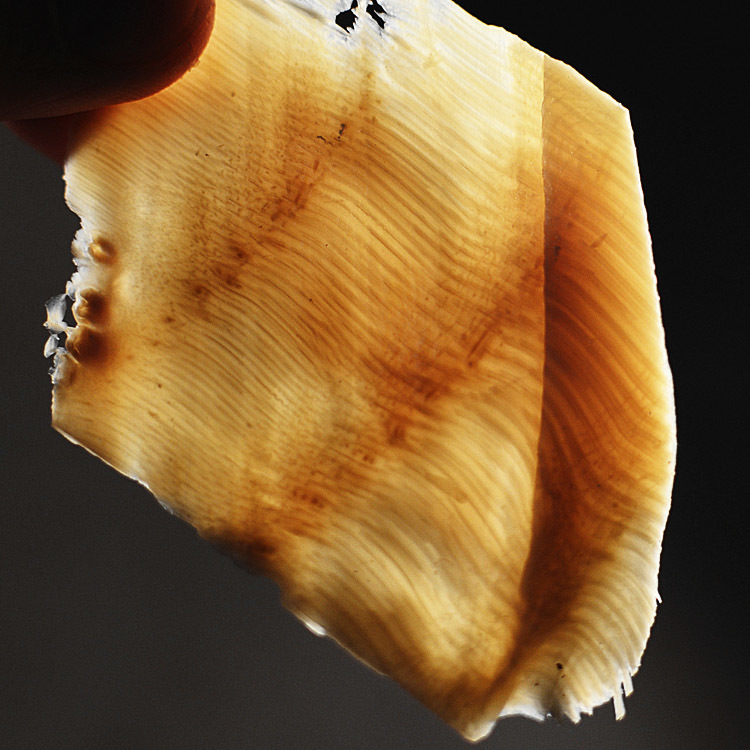 I believe you are familiar with Yulan slice. We have learned a lot about the differences between Yulan slice and bamboo shoot. We can know that Yulan slice and bamboo shoot are not only different in nutrition, but also have different effects and functions. So we must learn to distinguish between Yulan slice and bamboo shoot when we eat it.
---
what,and,the,bamboo,is,of,are,yulan,in,magnolia
NEWS
---
Although Grass Seemingly Small,An Anchored In Ground,It Can Create A Blue Sky