NEWS
---
Although Grass Seemingly Small,An Anchored In Ground,It Can Create A Blue Sky
---
Squid dry cuttlefish dry silly can't tell
---
A lot of people can't tell the difference between squid and cuttlefish when choosing dried squid, and there is no set of criteria to judge the quality of food materials in the selection process. Today, grassroots blue is here to explain the difference between them.
Let's start with dried squid. Dried squid is made from fresh dried squid. The appearance of dry goods belongs to the squid slender body, a long cone, there are more than a dozen wrist, two of them longer. The front end of the wrist is provided with a suction cup, which contains a horny toothed ring. The whole body consists of head, feet, equator and inner shell. The diameter of the eyes on both sides of the head is slightly smaller, and there is a membrane outside the orbit.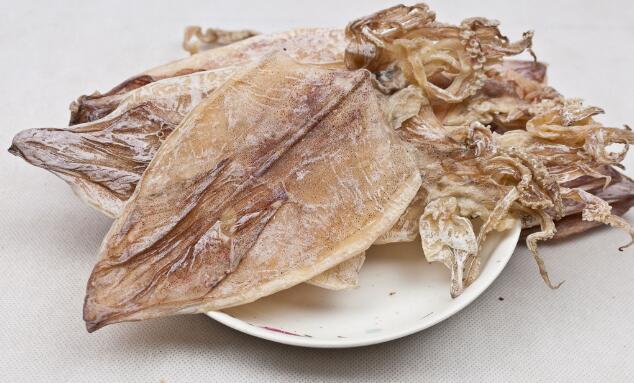 But the cuttlefish body is shorter, the abdomen has a pike shape, slightly flat ink fish bone; The squid is longer than the cuttlefish and has no hard bones in its body, just two long things like clear plastic. Dried squid is a quarter to a fifth longer than cuttlefish and can be compared when purchased. The color of cuttlefish is dark brown, the quality of the local black spots; The color of squid is purplish pink or pink, have color like dried shrimp, the surface has a layer of hoar frost, dry, light mouth person is top grade. Wet, powder film off for defective, spots, mildew taste for metamorphosis.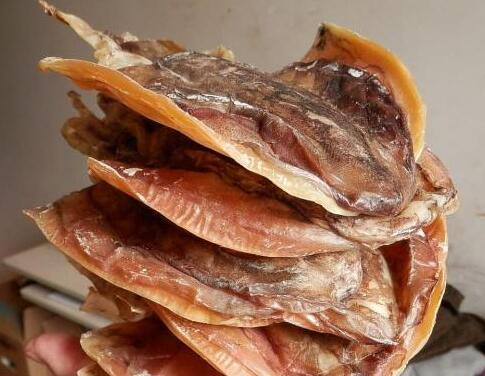 When choosing squid dry, one should judge its softness and hardness. Good quality fish dry soft, not stiff, solid body integrity, thick meat; It is very dry and hard to touch by hand, and is generally placed for a long time, without any taste to eat. Two look at the color. High quality fish dry slightly red, no mildew spot, tender squid color light yellow, transparent, thin body, old squid color purple, big shape.
One thing to note: many dried fish on the market are pure white and look attractive, but they are bleached with bleach, or even though they are not white, they look unnatural. This is a retreatment by the manufacturer to preserve corrosion or keep softness, which may threaten human health, so be careful to choose.
---
NEWS
---
Although Grass Seemingly Small,An Anchored In Ground,It Can Create A Blue Sky