NEWS
---
Although Grass Seemingly Small,An Anchored In Ground,It Can Create A Blue Sky
---
"Slow" is an attitude! The right way to open dried bamboo shoots
---
Eating dried bamboo shoots stresses a "sentiment". What are the scenes related to bamboo in your mind? Bamboo leaves, tea, chessboard... The words connected with bamboo are "slow posture" and "leisurely Pastoral". All the things related to bamboo can be related to these words, and dried bamboo shoots are naturally in this range. In fact, eating dried bamboo shoots is an attitude to life, too hard to chew. Today I'll tell you the correct way to open the bamboo shoots.
1. First of all, relax your mood. How long have you not calmed down to listen to the voice of nature. Put the dried bamboo shoots into the pressure cooker and wait for the "slow" feeling of achievement. Pressure cooker 15 minutes, 24 hours water immersion. Put the dried bamboo shoots in a clear water basin and soak them for 24 hours. If you eat them for dinner the next day, you will soak them on the night before, and change the water for 1-2 times;
2. Put the dried bamboo shoots soaked for 24 hours into a cold water pot, add 1 teaspoon of white sugar and boil it. Pay attention to the observation. If it is soft, take it out immediately. Poke the hard dried bamboo shoots with chopsticks and cook it for a few minutes. The thickest part of dried bamboo shoots can be poked out of date with chopsticks;
3. Take out the boiled dried bamboo shoots, soak them in cold water for 3-5 times, and then wring them dry. Then you can take the important step of making the dried bamboo shoots taste like fresh bamboo shoots;
Pour the beer into the bamboo shoot basin; put on disposable gloves and rub the dried bamboo shoots with a small amount of beer. After the beer kneaded, the bamboo shoots are floated with clear water, and can be used as soon as you take them, or stew or stir fry. They are fragrant, crisp and tender, and taste like fresh bamboo shoots!
Once again, press in a pressure cooker for 15 minutes and then soak in water for 24 hours. Generally, the swelling rate of 500 grams of dried bamboo shoots can reach 2500-3000 grams, and the quality of dried bamboo shoots can reach 3500-4500 grams.
Dried bamboo shoots are slow food. The complicated procedures before and after hair bubble can make you taste the comfortable time that time brings us. In the busy life, I hope it can bring you a pure land of slow rhythm.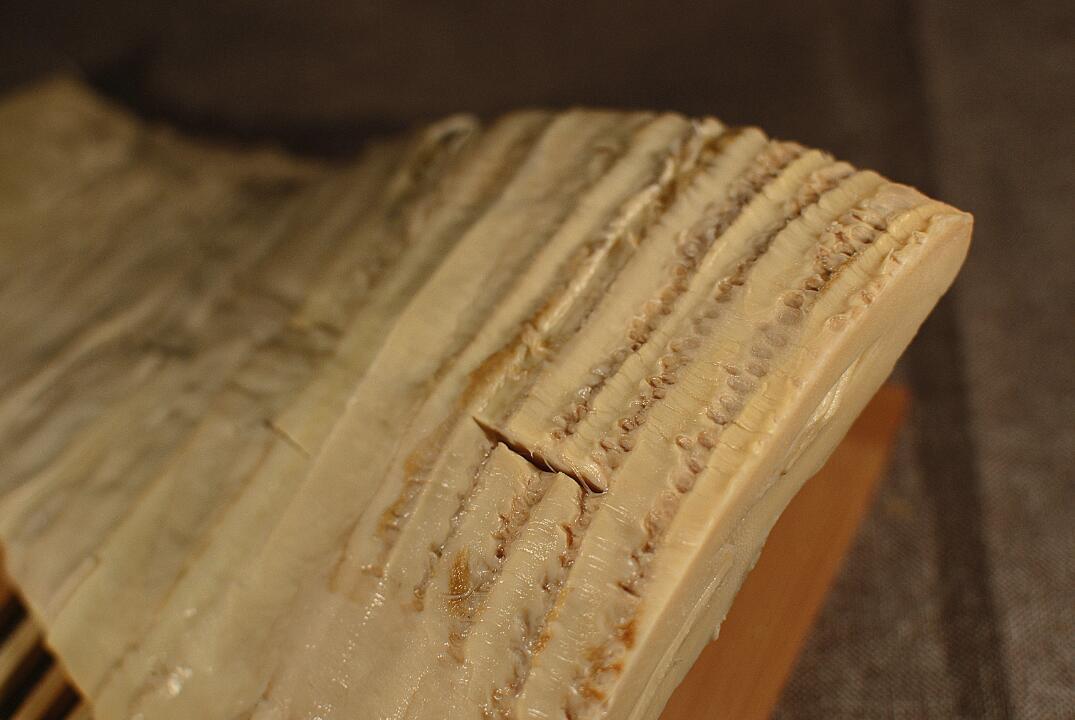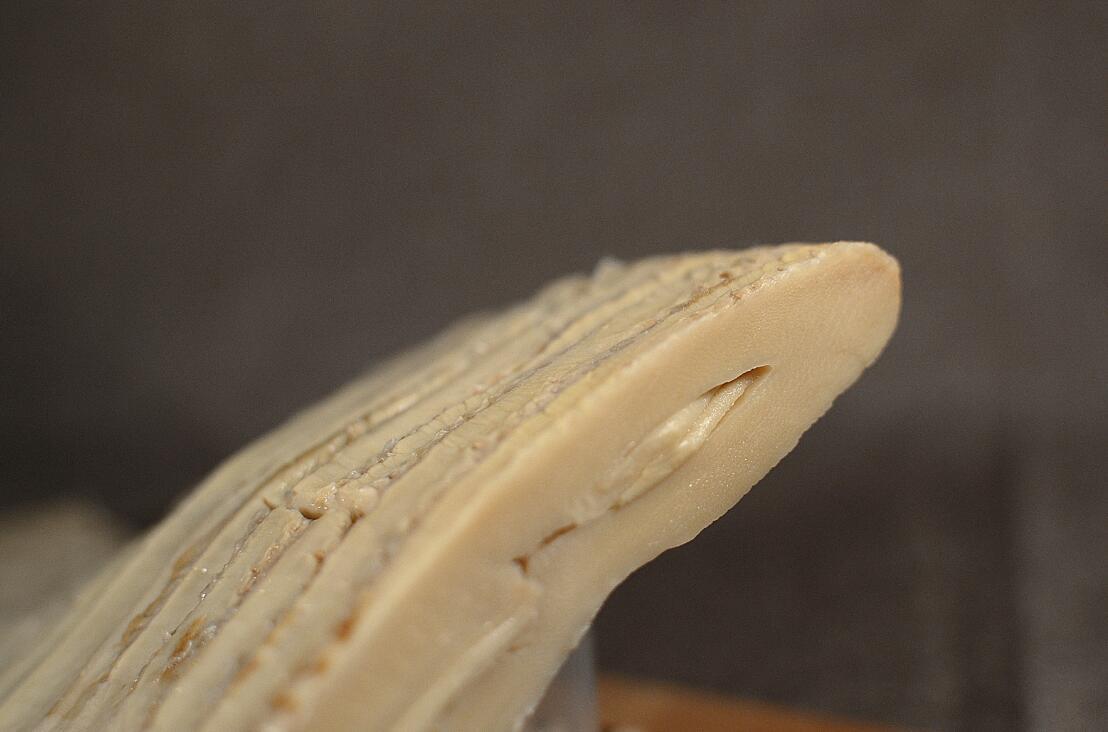 ---
NEWS
---
Although Grass Seemingly Small,An Anchored In Ground,It Can Create A Blue Sky