NEWS
---
Although Grass Seemingly Small,An Anchored In Ground,It Can Create A Blue Sky
---
wonder! New materials appear in outdoor clothing fabrics, and the effect is increased by 25%
---
Recently, Vargo, a brand in Pennsylvania, has implanted a titanium metal into outdoor sports clothing. This kind of fast drying metal sun proof clothing with strong and lightweight is called tifusion. Titanium in tifusion is titanium dioxide, which can be used in the production of clothes and trousers after being made of fabrics with other non-toxic and harmful mineral ingredients. It is understood that these ingredients can even be used in food.
This fabric will naturally attract water molecules in sunlight or artificial light, and exclude other molecules from clothing. At the same time, its anti splashing function is better than that of ordinary fabric materials, and the quick drying effect is faster than those without coating.
Under the action of light, it can block 97% of UV rays, and you don't have to worry about the damage to the skin caused by sunlight in the outdoor with strong light. At the same time, it can also remove the odor of the body through the electrostatic function, which can really achieve more results with one stone.
The research and development of new fabrics in the world makes the types of outdoor equipment more and more diverse, and the functions become more and more perfect. Let's look forward to more black technology fabrics to change our life and travel.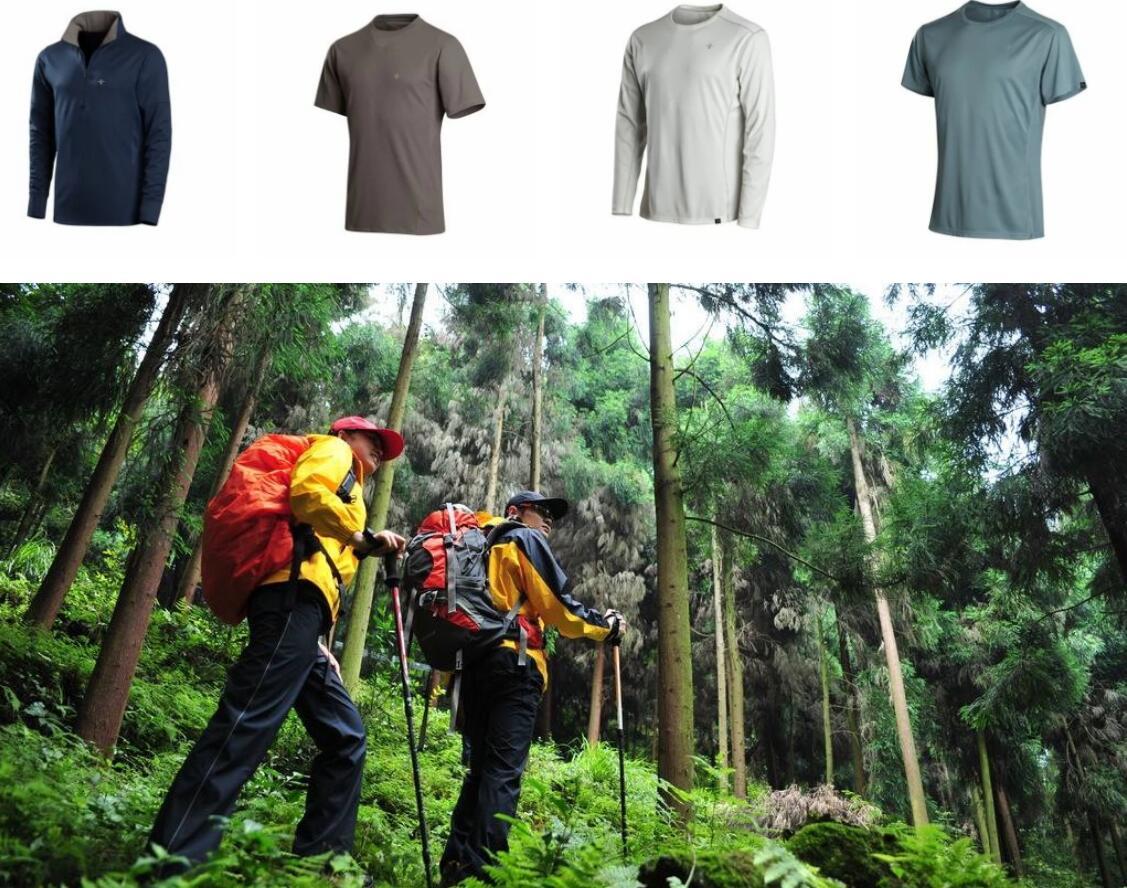 ---
NEWS
---
Although Grass Seemingly Small,An Anchored In Ground,It Can Create A Blue Sky