NEWS
---
Although Grass Seemingly Small,An Anchored In Ground,It Can Create A Blue Sky
---
The number of food delivery services increased by 30% in South America
---
As the new crown epidemic forced many schools to close classes and companies to work at home, delivery services in many countries in South America were promoted.
RAPPI, a Colombian start-up, is backed by Softbank of Japan, which has about 200000 takeaways in nine South American countries. Compared with the last two months of 2019, their meal delivery in the first two months of 2020 has increased by 30%.
"We have noted a significant increase in supermarket orders, which we believe is due to user concerns about uncertainty and the response to epidemic prevention measures in different cities," RAPPI said in a statement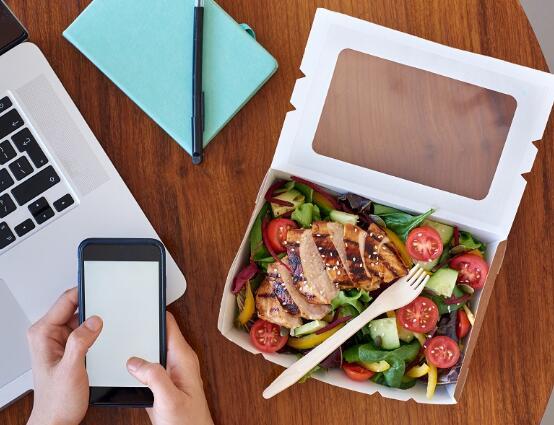 The novel coronavirus pandemic began in mid February, and the delivery volume of Columbia's market increased by 28%, Rappi said. Brazil is the largest market in the region, the company added.
Ibood, which specializes in instant meals in big cities in Brazil, said it was too early to measure the impact of coronavirus transmission on its business.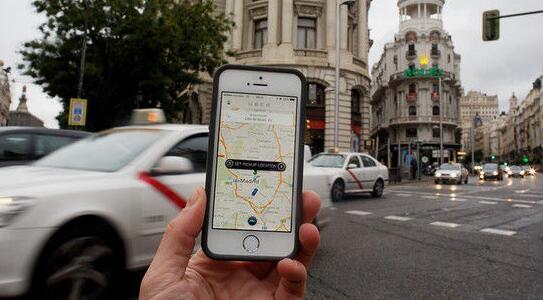 Uber EATS, the novel coronavirus service Uber takeaway department, also refused to provide data on the growth rate of Brazil orders, and stressed that "the situation of new coronavirus is being actively monitored".
At the same time, these takeout enterprises are taking preventive measures to protect the delivery staff and users. In addition to testing contactless delivery, for example, iFood has created a R $1 million (US $200000) fund to support staff segregation.
In addition, novel coronavirus pneumonia or Uber or EATS drivers who have been separated from health authorities will be provided with financial assistance for 14 days.
Reprinted from Sina Technology
---
NEWS
---
Although Grass Seemingly Small,An Anchored In Ground,It Can Create A Blue Sky