NEWS
---
Although Grass Seemingly Small,An Anchored In Ground,It Can Create A Blue Sky
---
Ministry of Commerce introduces the progress of stabilizing foreign trade: the overall progress of foreign trade enterprises returning to work and production is accelerated
---
In an online press conference held by the Ministry of Commerce on February 20, Li Xingqian, director of the Department of foreign trade of the Ministry of Commerce, said in response to a question from the reporter of the Economic Daily that promoting the resumption of foreign trade enterprises is the key to stabilizing foreign trade. At present, with the guidance and help of various local and relevant departments, the overall progress of resumption of foreign trade enterprises has been accelerated.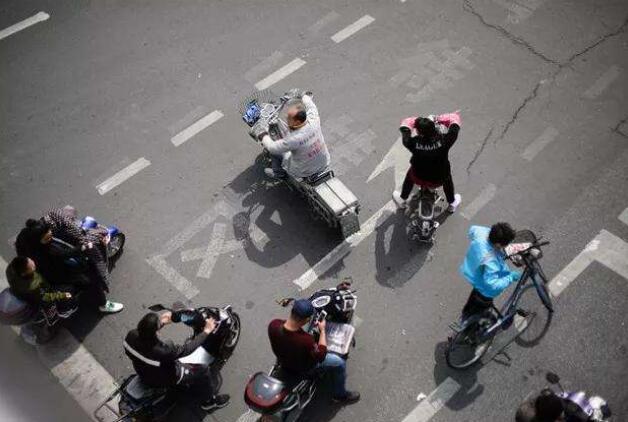 At present, the leading role of major foreign trade provinces is obvious. The return rate of key foreign trade enterprises in Zhejiang and Shandong is about 70%. Guangdong, Jiangsu and other major foreign trade provinces are also rapidly returning to work, and the progress is in line with expectations.
However, affected by the epidemic situation, staff return to work and other factors, the actual level of return to work in different regions still has certain characteristics of differentiation. "Business needs are our policy direction." Li Xingqian said that recently, the Ministry of Commerce issued a notice to guide six chambers of Commerce, including textile, light industry, Minmetals, earth eating, electromechanical and medical insurance, to do a good job in providing force majeure certificates, legal consultation, exhibition coordination, supply and demand docking and other related services, so as to help foreign trade enterprises safeguard their legitimate rights and interests and reduce economic losses.
Bai Ming, deputy director of the International Market Research Institute of the Research Institute of the Ministry of Commerce, said that enterprises in difficulty can be exempted from all or part of their responsibilities by applying to the relevant chamber of Commerce for the handling of factual proof related to force majeure. In the future, once the situation improves, enterprise production will resume soon.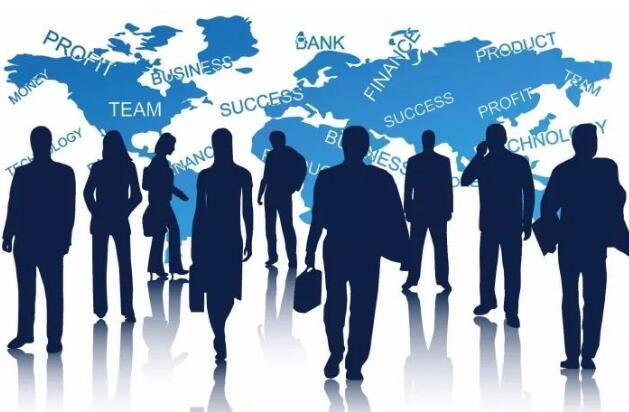 "While strengthening the prevention and control of epidemic situation, we have done a solid job in stabilizing foreign trade, supported foreign trade enterprises to speed up the resumption of production, guarantee the market, fulfill the contract, guarantee orders, increase trade financing support, give full play to the role of export credit insurance, actively participate in international coordination and cooperation, and strive to create a good domestic and foreign environment for foreign trade enterprises." Li Xingqian said.
---
NEWS
---
Although Grass Seemingly Small,An Anchored In Ground,It Can Create A Blue Sky