NEWS
---
Although Grass Seemingly Small,An Anchored In Ground,It Can Create A Blue Sky
---
China and the United States will sign the first phase of economic and trade agreement, and the RMB exchange rate may rise
---
Liu He, a member of the Political Bureau of the CPC Central Committee, vice premier of the State Council and Chinese leader of the China US comprehensive economic dialogue, will lead a delegation to visit Washington from 13th to 15th this month to sign the first phase of economic and trade agreement with the US, the Ministry of Commerce spokesman Gao Feng said at a regular press conference on the afternoon of 9th. The teams of both sides are in close communication on the specific arrangements for signing the agreement.
As for the second phase of the consultation, Gao said that at present, there is no more information to be disclosed to you.
On the evening of December 13, 2019, the new office of the State Council held a press conference and announced that it had reached an agreement on the text of the first phase of China US economic and trade agreement. The text of the agreement includes nine chapters: preamble, intellectual property rights, technology transfer, food and agricultural products, financial services, exchange rate and transparency, expanding trade, bilateral evaluation and terminal settlement, and final terms.
According to trump's Twitter, on January 15, 2020, he will sign the first phase agreement with senior Chinese representatives in the White House. Later, he will go to Beijing to start negotiations on the second phase of the agreement.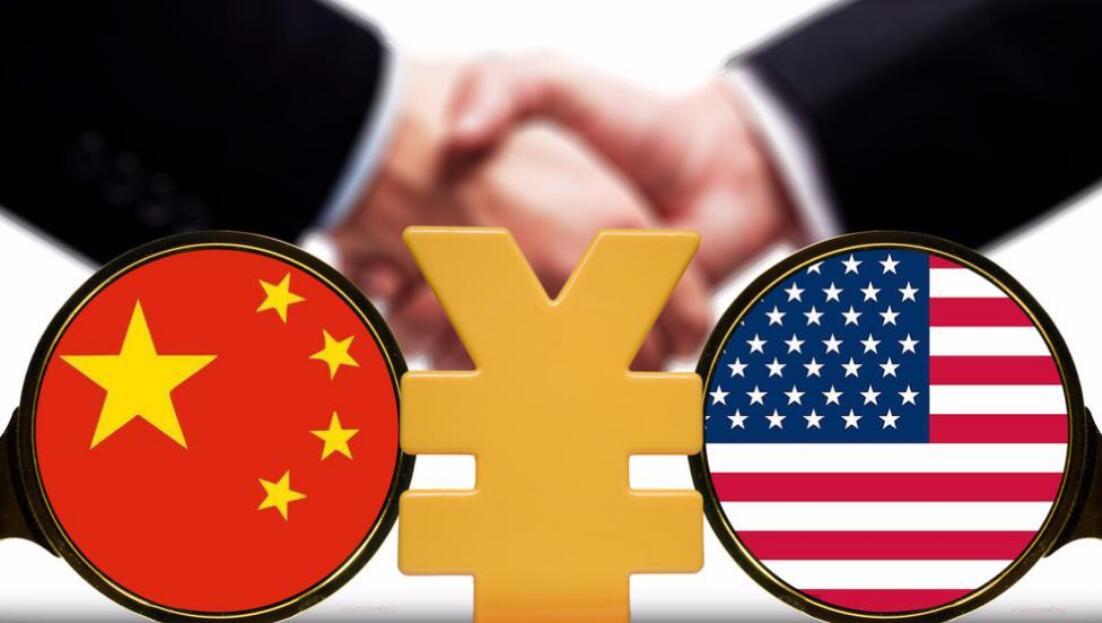 ★ the beginning of 2020: RMB exchange rate opens up a skyrocketing mode ★
On the fourth trading day of the year 2020, the RMB exchange rate broke through several important technical points at one stroke, reaching the strongest level in nearly five months.
On January 7, the RMB exchange rate started to soar. 16: 30. The closing price was 6.9376 yuan, up 369 points from the previous day's closing price, a new closing high in more than five months since August 2, 2019. According to the market, the spot exchange rate of RMB against the US dollar on shore was higher and higher, breaking 6.97, 6.96, 6.95 and 6.94, and closing at 6.9376 yuan at 16:30. As of 18:00, the highest price was 6.9315 yuan.
Offshore yuan rose a step first. The exchange rate of the offshore RMB against the US dollar began to rise from around 8:00 a.m. on January 7, and the exchange rate continued to rise in the whole Asian market stage. As of 18:00, the exchange rate rose to 6.9298 yuan at one time, nearly 400 points higher than the closing price of the previous day.
Analysts believe that the market's expectation that China and the United States will sign the first phase of economic and trade agreement is still conducive to pushing up the RMB exchange rate. In addition, near the Spring Festival, enterprises usher in the peak of foreign exchange settlement, and the exchange rate of RMB tends to rise seasonally.
---
NEWS
---
Although Grass Seemingly Small,An Anchored In Ground,It Can Create A Blue Sky