NEWS
---
Although Grass Seemingly Small,An Anchored In Ground,It Can Create A Blue Sky
---
5.18 "Yonglian" carries out education on serious and serious accidents and fire safety knowledge for new employees
---
On May 18, 2020, in order to strengthen safety protection, the company organized new employees to watch and study the case of warning education of serious and serious accidents in chemical and dangerous chemical enterprises and the fire safety knowledge training of Yonglian.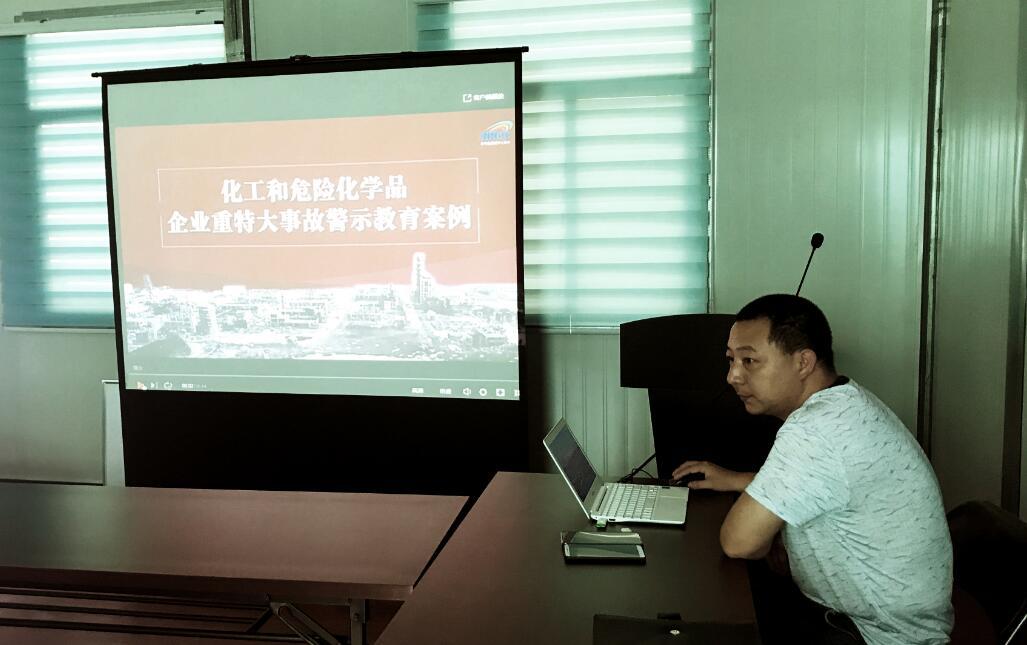 In the education case video, the author makes a profound analysis and warning of the five major chemical accidents in Linyi, Shandong Province, "6.5" accident, Yibin, Sichuan Province, "7.12" accident, Zhangjiakou, Hebei Province, "11.28" accident, Jinan, Shandong Province, "4.15" accident and Sanmenxia, Henan Province, "7.19" accident. All of the above accidents show that some enterprise managers lack the awe of life and safety, have weak legal awareness, and are lucky enough to value benefits rather than safety, which leads to the lack of safety awareness of their subordinates, and ultimately leads to disasters. After watching the video, new employees said they would learn from the tragic accident lessons in the video and take precautions to put safety production first.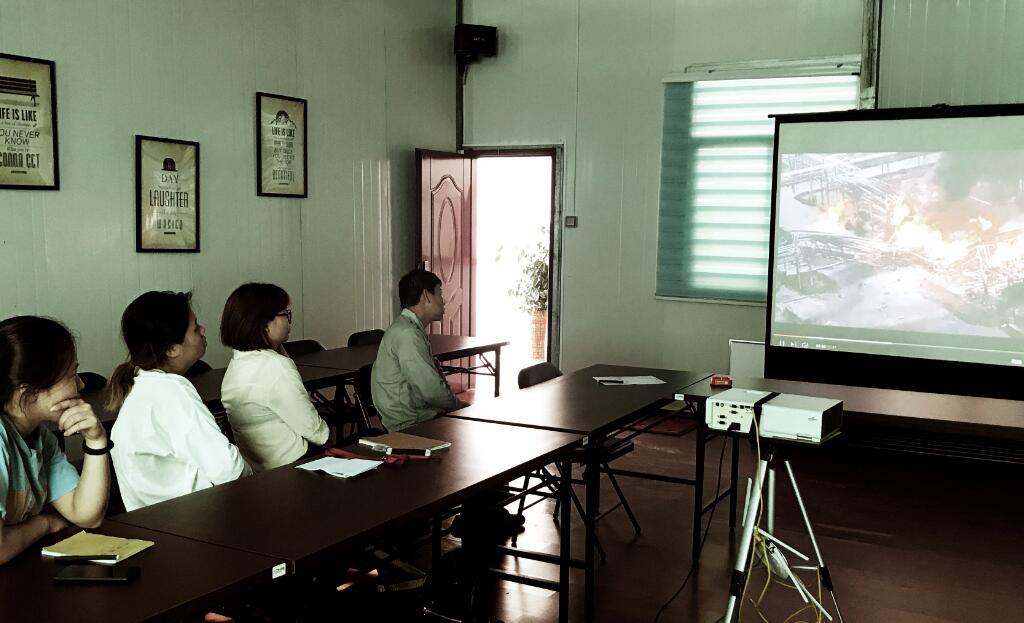 Subsequently, the new employees were also studied on fire safety knowledge, and the importance of popularizing fire safety knowledge and raising fire awareness was vividly described in the form of pictures and words. At the same time, the formation process of fire, methods of self rescue and escape, types and operation methods of fire extinguishers were introduced in detail from four aspects of "fire prevention", "fire fighting", "escape" and "self rescue" And a series of fire safety knowledge.
Through this study, we must draw lessons from one example and draw lessons from others, always tighten the string of safety awareness, and earnestly implement safety production measures. We should treat small accidents as big ones, analyze them deeply and deal with them severely. We should treat hidden dangers as accidents, and be prepared to prevent them. In a word, we should use the lessons of blood to arouse every employee's awareness of protecting and cherishing life, and educate every employee not to violate rules and regulations, not to be afraid of trouble. We must strictly follow the standards and norms, and really do a good job in safety production.
---
NEWS
---
Although Grass Seemingly Small,An Anchored In Ground,It Can Create A Blue Sky