NEWS
---
Although Grass Seemingly Small,An Anchored In Ground,It Can Create A Blue Sky
---
"Yonglian" carries out 4.29 boiler knowledge learning
---
In order to strengthen the safety awareness of boiler employees, and based on the actual situation of the production workshop, our comprehensive office held a speech on boiler safety knowledge training on April 29, which was a complete success. This training focuses on the prevention measures of boiler operation irregularities and safety problems during the boiler post work.
All the boiler employees learned and watched the propaganda contents of the boiler operation regulations, and learned the contents of black smoke, oil temperature control, fire prevention and correct use of fire extinguishers in the process of boiler operation together. Combined with the cases in recent years, the analysis showed that the lessons were profound and thought-provoking.
Through the training of safety knowledge, all boiler employees have improved their awareness of safety precautions, and enhanced their emergency response ability in case of some emergencies in work, which provides an effective guarantee for safe production and operation of the company.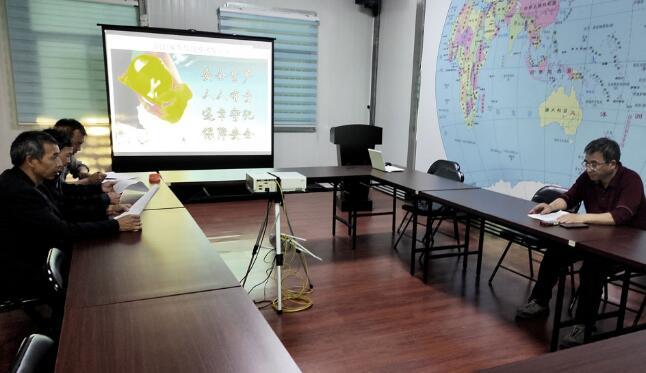 ---
NEWS
---
Although Grass Seemingly Small,An Anchored In Ground,It Can Create A Blue Sky