NEWS
---
Although Grass Seemingly Small,An Anchored In Ground,It Can Create A Blue Sky
---
Caogenlan Jimei company holds the mobilization meeting for returning to work after 2020 Festival
---
On March 20, the 2020 post Festival resumption meeting of Xiamen caogenlan Industry Co., Ltd. was successfully held in Jimei office. Chen Ruishi, general manager of the company attended the meeting.
At the meeting, Mr. Chen introduced the appearance and characteristics of the company's main products in detail, and elaborated the knowledge points of the product more systematically in the introduction process.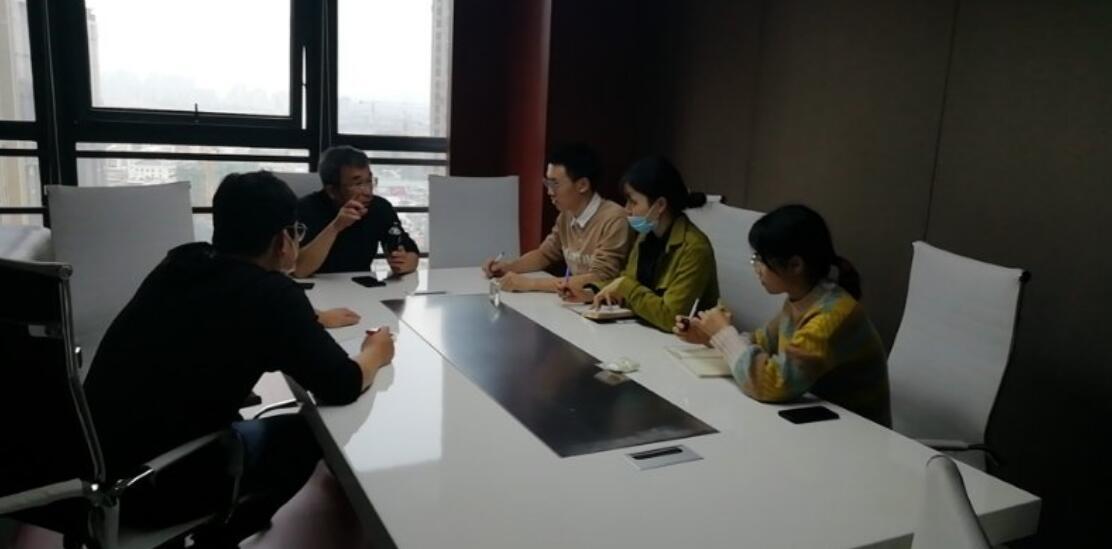 At the end of the meeting, Mr. Chen made a summary speech, conveying the spirit of the work conference of returning to work after grassroots blue Festival. He asked the staff to recognize the current international situation, improve the sales position, grasp the two hands, make sure the two hands are correct, and make a scientific overall plan for safety work. They must keep their focus, bite the goal, and ensure the completion of the target tasks throughout the year. They should always adhere to the problem orientation and closely focus on the sales We should be good at summarizing and reflecting, and strive for the efficient and orderly operation of the company's work in the new year and the successful completion of the annual objectives and tasks.
---
NEWS
---
Although Grass Seemingly Small,An Anchored In Ground,It Can Create A Blue Sky